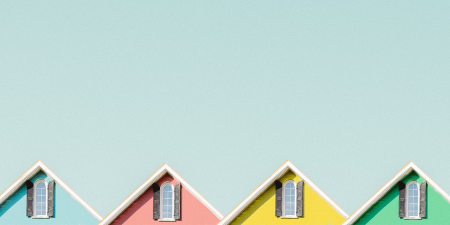 01/10/2020
Back home
At the beginning of each course I suggest to the participants to choose the focus on which they want a change: it can be a physical discomfort, an anxiety, a change they want in their life even if they do not yet know how to do it.
At the end of last night's online lesson, a person wrote to me and thank me because in October last year I suggested that she would use the course to increase her clarity, will, to manage strong emotions to fulfill her wish, to return to living where she felt at home, which meant a move outside Turin.
And last night she attended the online lesson and sent me a photo from her new home .. outside Turin!
Finding the roots means feeling at ease in your body and also having the strength and perseverance to make the changes that are important to you.
---
Back to articles